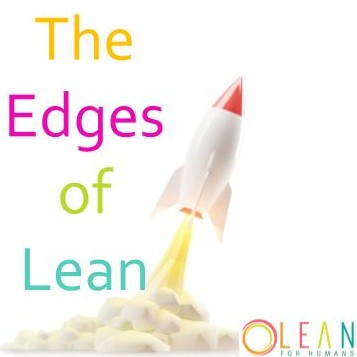 The Edges of Lean explores topics in continuous improvement (lean thinking, creative problem solving, six sigma) that get overlooked. Meet the people practicing lean in odd places or with different twists, always with a focus on respect for people and continuous learning.
Episodes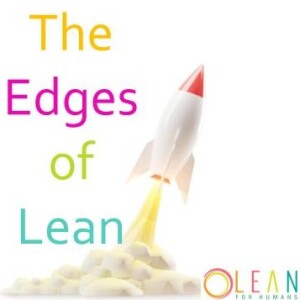 Wednesday Nov 30, 2022
Wednesday Nov 30, 2022
Tom Hughes was an expert in lean and continuous improvement. He knew it all, and frankly found it somewhat boring. But one day, his opinion completely changed, and he became a self-described overnight lean maniac. Now, you would be hard-pressed to find someone more excited than Tom who has now written a book called "Improvement Starts with I: A Practical Guide to Building an Extraordinary Lean culture." So what happened? He's here to tell us! 
The Book Website 
https://improvementstartswithi.com/
GembaDocs Software (give it a go yourself!) 30 day free trial
Tom's LinkedIn
linkedin https://www.linkedin.com/in/tom-hughes-7222562/
Tom's YouTube
YouTube https://www.youtube.com/channel/UCldKTyAie8Z--J5-VbWkJzA
Comments
(1)
To leave or reply to comments, please download free Podbean or